Cal Hiking and Outdoor Society
UC Berkeley's oldest and coolest club for the adventurer in you.
We've been a community of hikers, backpackers, climbers, and lovers of nature since 1870. Our goal is to have fun.
Join our DISCORD!!! Over 1000 people have already joined, and conversations are happening every day. Get plugged in.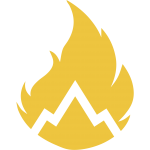 What is CHAOS?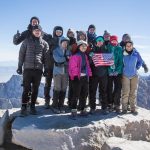 The rad people in the club
Make new friends, learn valuable outdoor skills, and create life-long memories with the nearly 3,000 members of the club.
Join our discord to get plugged into our community, or come to our weekly meetings. They happen every Wednesday at 7:30pm in the La Val's Courtyard.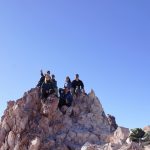 The email list is the place where you can find trips of all experience levels, advice for any activity, and find people to get outside with.
Find out how to join our mailing list here
Come to our weekly meetings!
Every Wednesday at 7:30 you can find us in the courtyard of La Val's on Northside.
Meet cool people and talk about outdoorsy stuff!
Isn't the new website neat? We want your photos featured on it to make it even cooler! If you have awesome trip photos send them to us!
Shout-out to our newest sponsors: